The South Korean crypto market may be a little stormy but this has not stopped the industry leaders from making major moves and Bithumb is just the latest. The cryptocurrency exchange, second only to Upbit in the South Korean market has announced plans to launch its own native cryptocurrency, the Bithumb Coin.
Turning To Singapore
Bithumb plans to hold the token sale in Singapore and will target large institutional investors as opposed to retail investors. While Bithumb is headquartered in South Korea, the country has outlawed ICOs and this led to the exchange seeking alternative locations for the token sale. Singapore has emerged as the clear favorite.
Bithumb has dominated the crypto exchange market in South Korea since its formation in 2014. It was the biggest crypto exchange in South Korea until the Kakao-backed Upbit came along and within three months, Upbit had eaten into Bithumb's user base and become the biggest exchange. Upbit's partnership with US-based Bittrex enabled it to offer over 100 currencies compared to the dozen available on Bithumb. This went a long way in strengthening Upbit's market position and it currently processes close to half of the overall market value.
To make matters worse for Bithumb, it was hit with a security breach in which a large number of user accounts were accessed by hackers and millions of dollars lost. Bithumb Coin could go a long way in tilting the tables for the exchange.
A Growing Trend
Bithumb won't be the first crypto exchange to launch its own native token. Binance, the world's biggest bitcoin exchange by daily transaction volume has its native token, the BNB. The BNB has found great success and currently trades for $12. Binance offers users on its exchange the ability to trade at discounted costs every time they use the BNB token.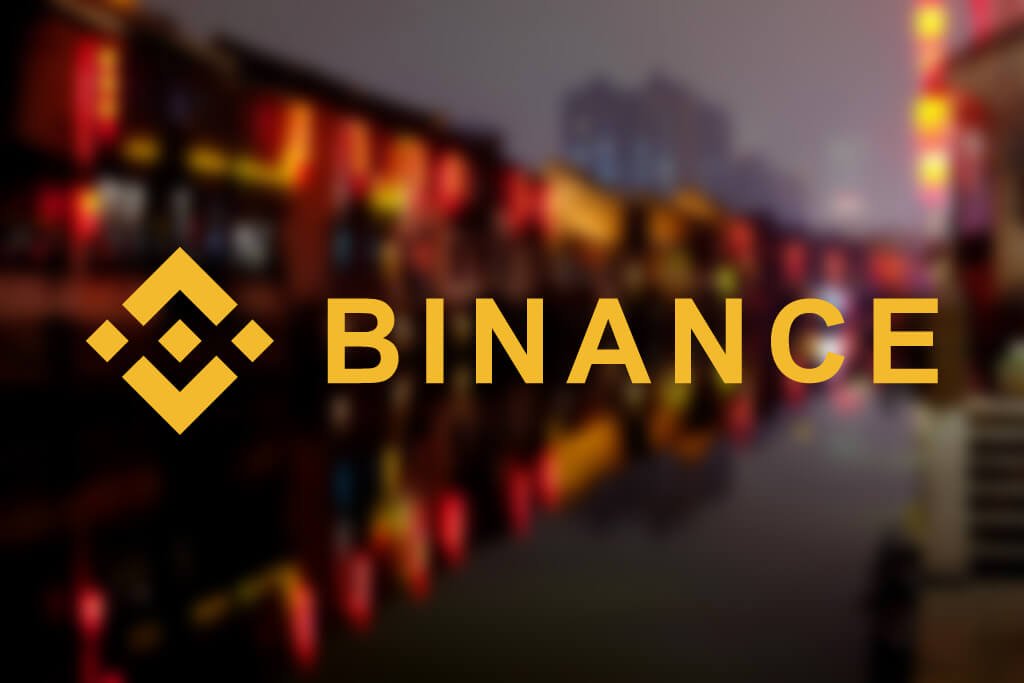 Earlier this year, Beijing-based Huobi exchange also launched their native digital asset, the Huobi Token which is trading at $1.9 at time of press. The Huobi Token is capped at 500 million tokens with the exchange devoting 20% of its profits every year to buy back Huobi Tokens to decrease the amount in circulation to increase their value.
KuCoin also has its native crypto asset, KuCoin Shares (KCS) which it uses to reward its users with income by sharing the revenue it generates from fee collection. KCS currently trades at $3.2.
*All prices quoted are as at time of press and as indicated on coinmarketcap.com